In this two-part series, Pastor James St. John examines the nature of fear and what, if any, problem it offers Christians.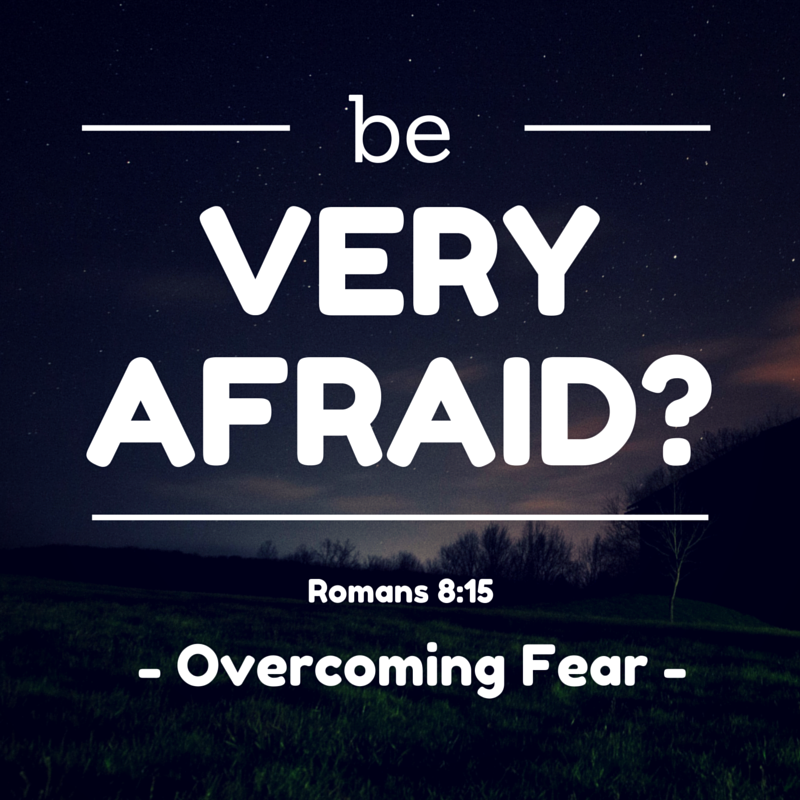 When does the natural fear response become an issue that hinders us? When fear overtakes us, what are we to do? Pastor James St. John offers 4 biblical ways to face fear and overcome it, in his continuing series, "Be Very Afraid?".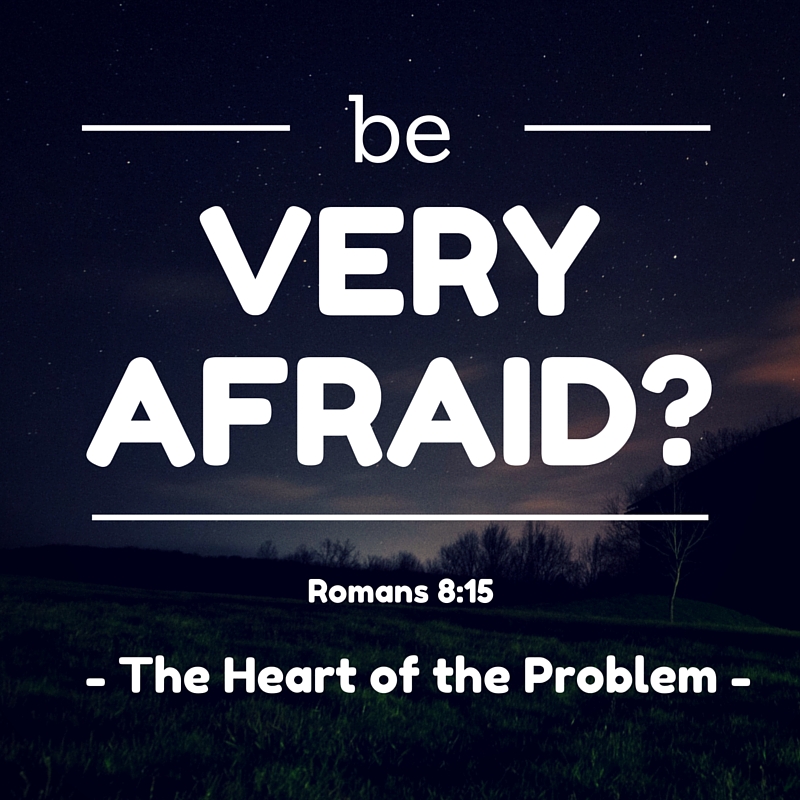 Christians, we have a fear problem. Fear is natural, but it is often rooted in the irrational. At the heart of the problem, for Christians, is the need to face fear, faithfully. Pastor James St. John begins a two-part series on Fear, taking a look at The Heart of the Problem.