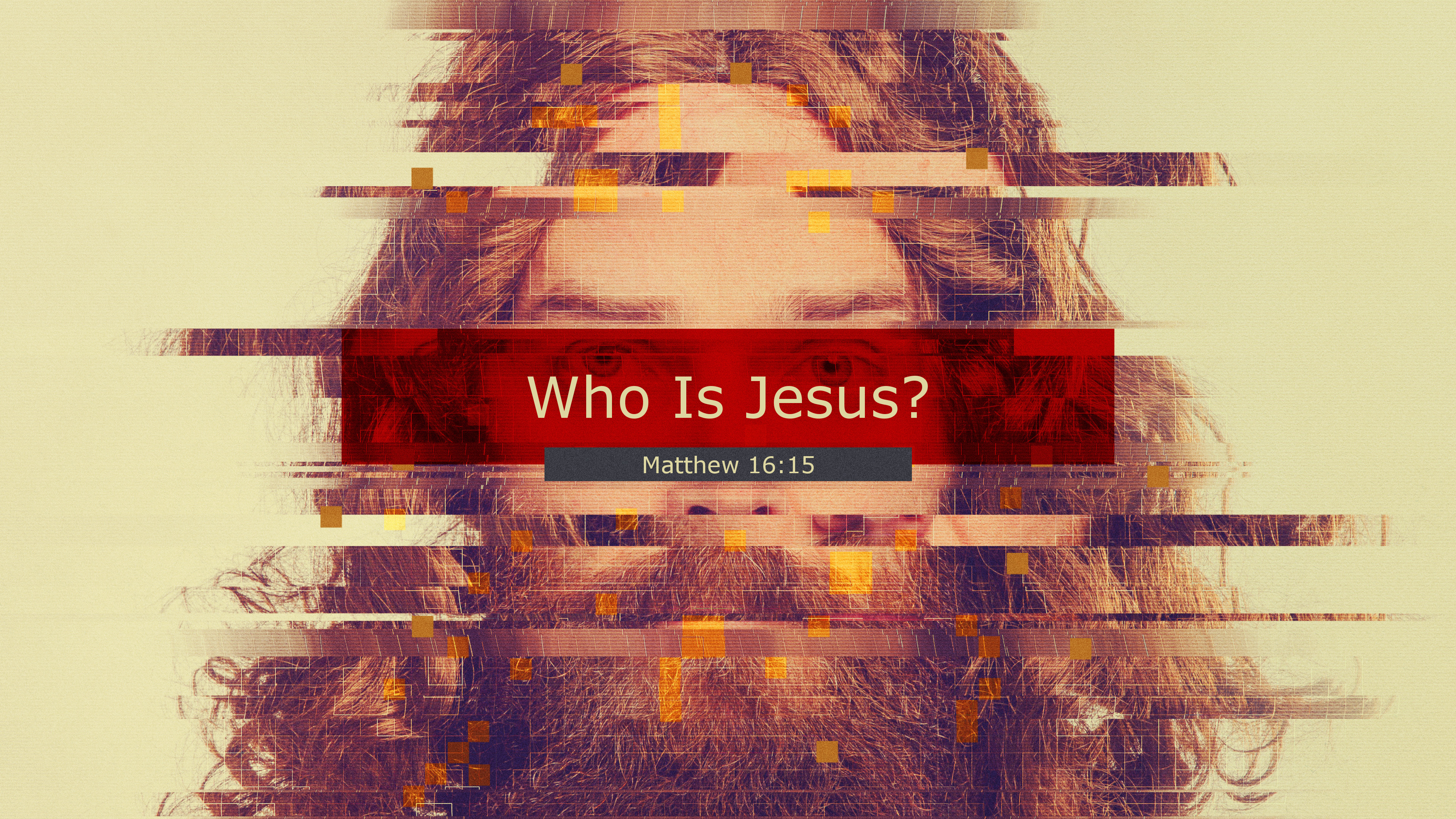 Jesus is…  We can fill that blank with many descriptive words and phrases.  Most importantly, though, is the fact that Jesus is the power of the gospel.  It is His life, in us, that empower change…that transformation that is not possible apart from His intervention in our lives.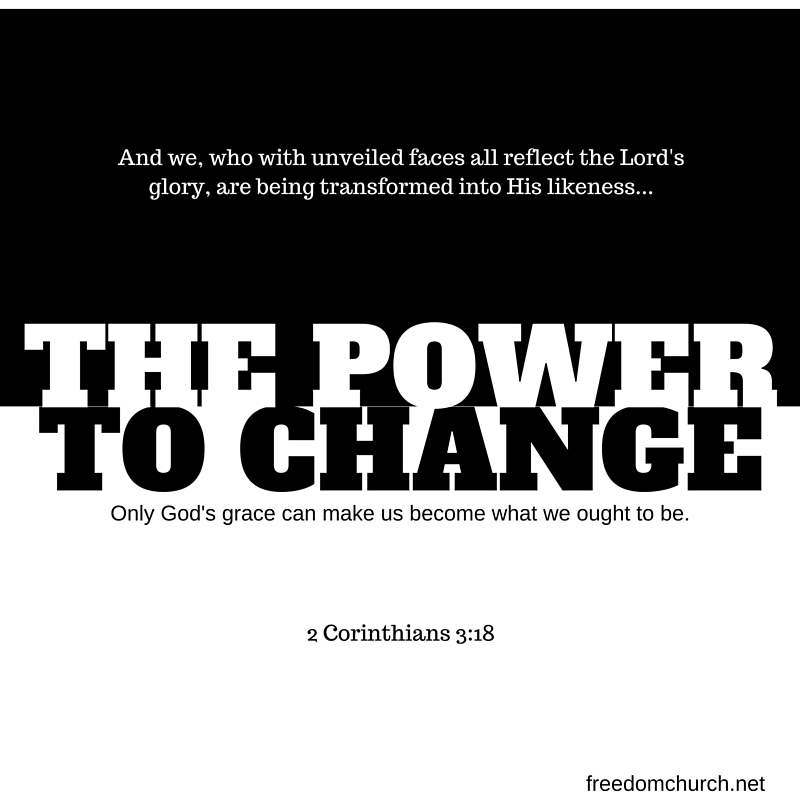 Pastor Tim Thomas continues our, "The Power to Change" series, discussing the need for a transformed response to our circumstances and people. God empowers us to make right choices and walk in holiness, no matter our challenges.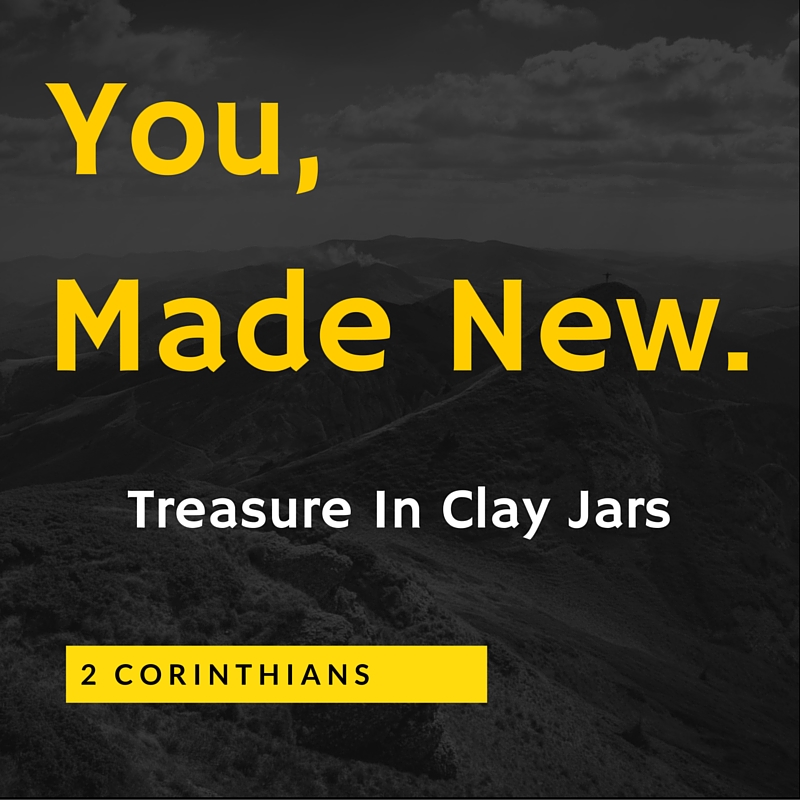 Pastor Tim continues our series in 2 Corinthians, reflecting on the exchange of "self" for the "eternal weight of glory" afforded by God to us. Key scripture 2 Corinthians 4:1-12.