We love our kids!!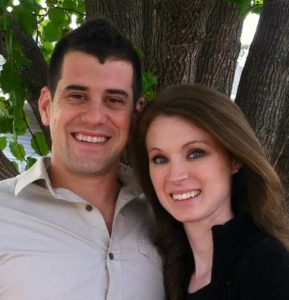 That is why we invest time and energy into offering our children quality teaching in a kid-friendly environment.  Under the leadership of Chrissy Graham and Heidi Thomas, with a group of dedicated volunteers, our kids enjoy a great time of worship and age-appropriate teaching each Sunday morning during our worship hour.
On Wednesday nights, our boys and girls continue to grow into young men and women of God under this leadership, while enjoying fellowship and fun lessons in a smaller group environment.
Get the latest on our Freedom Kids Facebook Group!
From Sunday School to Vacation Bible School, camps to Freedom Tackle Football, there are many opportunities for our kids to have fun, while growing in the Lord.
Save